The SAC responds to each case with a victim centered approach. Harmony House advocates the victim-survivor's right to: Be believed; Receive non-judgmental support; Choose at his/her own pace and path of healing.
Victim-Survivors can expect privacy and confidentiality; they can accept or reject services and receive the most accurate
and current information available.

---

Harmony House provides the following Services for adult victims of sexual assault:

Immediate Crisis Intervention
Forensic Medical Exams
(S.A.N.E – Sexual Assault Nurse Examinations)
Professional Therapeutic Services
Case Management
Support Groups for Non-Offending Caregivers, Teens, Adult Survivors of
Childhood Sexual Abuse and Adult Victims of Sexual Assault
Emotional Support for non-offending caregivers
Victim Advocacy
Criminal Justice Support-Court Preparation
Court Accompaniment
Multidisciplinary reviews by teams of professionals
Community Resource Referrals
Structured Group Support and Programming that includes;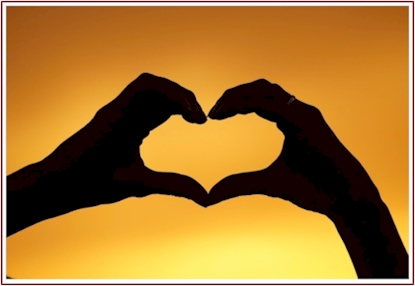 Adult Sexual Assault Survivor Group 
– meets monthly and assist survivors in healing and coping with the effects of the sexual assault. Victims gain strength from one another.Survivors will find this group to be a safe place to gain skills to help them move toward recovery. Prior registration is necessary to attend.
Please call (706) 245-8700 to register or for additional information.