View our upcoming events on the web!
Volunteers, associates or interested members of the Harmony House community have online access to our Newsletter and Events calendar. Here you can access helpful, useful, free information that connects our volunteers with the activities of Harmony House.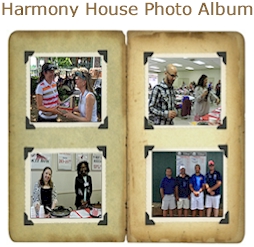 Harmony House NEWS & EVENTS. . . . . . . . . . . Click banner to open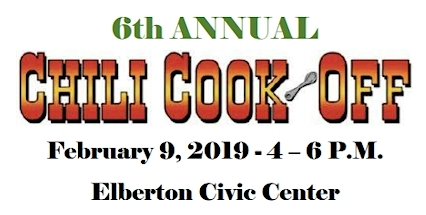 Mark this date on your calendars now!!!
This event is sure to be one you don't want to miss!!!!