---
The staff is led by Laurie Whitworth, Chief Executive Officer (CEO). Laurie has served in this capacity since 2006. Laurie also serves as Victim Advocate, co-facilitates intervention programming, provides forensic interviews, and facilitates Mandated Reporter Training.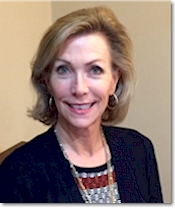 Laurie Whitworth
Chief Executive Officer
harmonyhousecac@bellsouth.net
---
Wendy Risner serves as Outreach/Volunteer Coordinator. Wendy has served in this capacity since 2010. Wendy serves as a Victim Advocate, coordinates community outreach events and awareness projects, provides prevention and intervention programming and volunteer recruitment, training and management.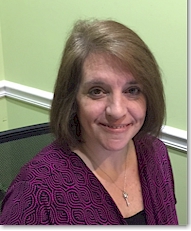 Wendy Risner
Outreach/Volunteer Coordinator
hhcacprograms@bellsouth.net
---
Adrienne Strickland serves as the Director of Forensic Services. Adrienne has worked with Harmony House since 2013. Adrienne serves as a Victim Advocate, Forensic Interviewer, Multi-disciplinary Team Facilitator and facilitates Non-Offending Caregiver Support Groups.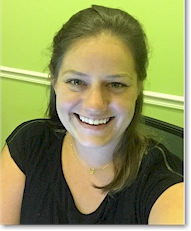 Adrienne Strickland
Director of Forensic Services
hhcacadvocate@bellsouth.net
---
Kimberly Brewer serves as the Director of Parent Services. Kim began her work with Harmony House in 2015. Kim serves as a Victim Advocate, coordinates and facilitates all group and in-home Nurturing Parenting.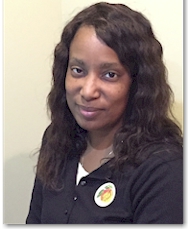 Kimberly Brewer
Director of Parent Services
hhcacparenting@yahoo.com
---
Joanna Fleming serves as Victim and Family Advocate. Joanna began working with Harmony House in 2016. Joanna provides intake and follow up services as well as case management.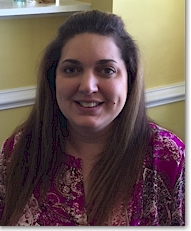 Joanna Fleming
Victim and Family Advocate
advocatehhcac@gmail.com
---
Mari Mateo is the Coordinator of Therapeutic Services. Mari began working at Harmony House in January of 2017. Mari provides trauma-focused therapeutic care to clients, and also provides servicios en Español. Mari also co-facilitates non-offending caregiver support group.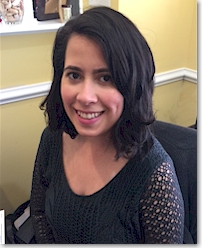 Mari Mateo
Coordinator of Therapeutic Services
marytere.therapyhhcac@gmail.com
---
Jennifer Rainer is the Client Services Advocate. Jennifer began working in September 2017. Jennifer serves as victim advocate in the Elberton Office and Coordinates client services, provides community outreach and assist with parent education.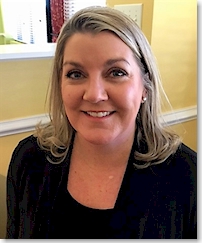 Jennifer Rainer
Client Services Advocate
jennifer.hhcac@gmail.com
---
Julie Ridgway is the Madison County Family Advocate. Julie began work in June of 2017. Julie provides case management, coordinates and assists families in Madison County with ongoing services.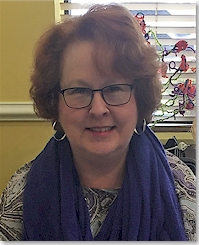 Julie Ridgway
Madison County Family Advocate
hhcac.sart@gmail.com