Only a portion of our resources come from government funding.The facilitation, integration, coordination and "safe place" that we provide are largely funded by people in our community.
And it's through the generosity of volunteers that we keep it all running smoothly.Thank you for helping to end the hurt and begin the healing.Your donations are appreciated – click here to make a difference!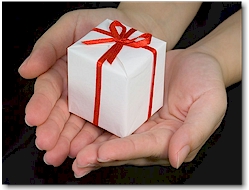 View our upcoming events on the web!
Volunteers, associates or interested members of the Harmony House community have online access to our Newsletter and Events calendar.
Here you can access helpful, useful, free information that connects our volunteers with the activities of Harmony House.
Click our calendar below for Harmony House events...
January, 2017
Golf tournament / Fundraiser
at Highland Walk GC
Weds., Jan. 22, 2017
Register here
______________________
Cake Sale – Harmony House parking lot
Weds., Jan. 22, 2017
Learn More….
_______________________

The Harmony House staff consists of professionals who are qualified, highly skilled, extensively trained and most of all, passionate about making a difference in the recovery of a child who has experienced abuse and the family who are walking the path with them. The staff is led by Laurie Whitworth, the Executive Director of Harmony House Children's Advocacy Center in Royston who has served in this capacity since 2006.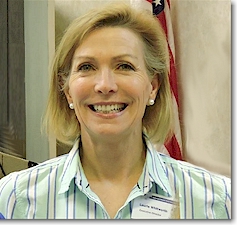 There's A Place For Everyone In Child Advocacy.
We need your help. Let's make a difference together. When it comes to making a difference in improving children's lives,there is a place for everyone to contribute. Child abuse and neglect is a community problem.
Child care and protection is a community responsibility. Do what you can. Volunteer, learn or donate to ensure that child care policies and programs reflect the best interests of our children.